by Susan Barlow | November 4, 2020
Comments: 0
On November 7 from 10 AM to 2 PM, join us in celebrating the love and artistry of needlepoint with a national event to be held in needlework shops around the country!
Stop in to see new designs, threads and accessories and to enter the drawings.
Call us or email if you have questions or orders.
We will add your name for the drawings!
We are grateful for all your support in the past and in this unique year 2020.
Silk Straw New Color Malt Liquor
This fiber is truly unique. It can be stitched in as smooth as satin or create texture such as straw, grasses or any place where you want to create a unique surface. Fits beautifully into an 18 or 13 count canvas.
Eyelash Thread in 13colors

Silk Eyelash has 100% silk "lashes" and a polymide binding cord. Silk Eyelash is light and airy (see the single strand to the left of the skein)
You can couch it or stitch with it.
Great for beards, hair, and fur!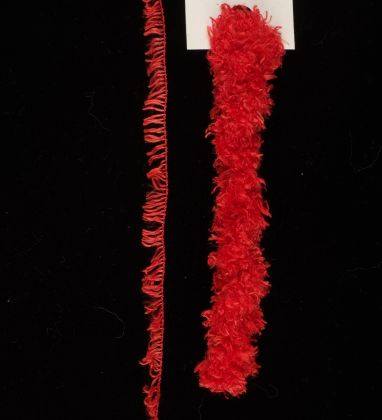 Magnets


In stock now!
New Canvases


More unique canvases arriving daily from the recent Virtual Needlepoint Show!
Fun airport tags - all your favorite destinations . Many others and if you have a request, let us know.
Trunk shows Nov 7-26


Click here -
The Plum Stitchery






N
ew items coming into the shops daily . Stop in , email or call with any quesitons or orders.
Happy Stitching!!!!
Comments
There are no comments at this time.
Leave a Comment